Vodafone Spain adopts Huawei kits for its 5G network
Vodafone Spain announced on Monday that it will launch commercial 5G services in cities across Spain, reports Shanghai-based news website thepaper.cn.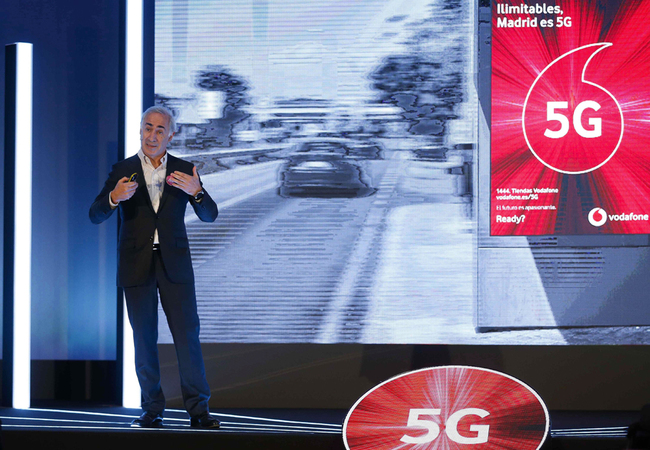 Antonio Coimbra, the CEO of Vodafone Spain, spoke in Madrid on Monday, June 10, 2019, at the launch of the company's commercial 5G services. [Photo: IC]
The Spanish subsidiary of U.K. telecom group Vodafone adopted Huawei's equipment for its 5G services.

In addition, Huawei has been responsible for 65 percent of the 5G network of Vodafone's Spanish subsidiary, the company's director of technology, Ismael Asenjo, told the media during the 2019 Mobile World Congress.
The company will offer 5G services to customers in 15 cities across Spain, including Madrid, Barcelona, and Valencia. The network's fast response time is the key factor that enables it to be used for real-time applications like self-driving vehicles, telemedicine, virtual reality, 8K video, and cloud gaming.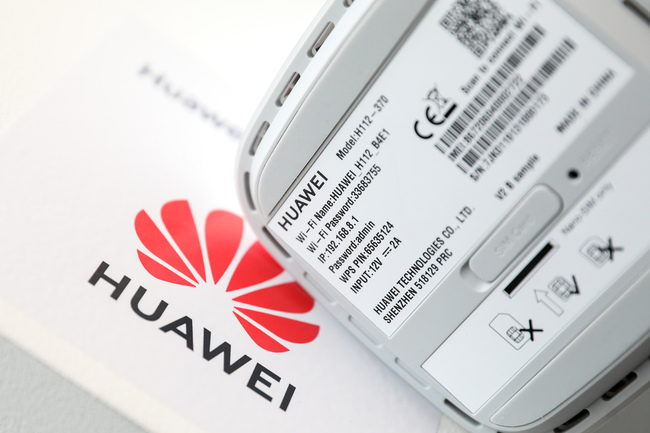 A 5G router manufactured by Huawei at a news conference announcing the rollout of the provider Everything Everywhere's commercial 5G network in London on May 22, 2019. [File Photo: VCG]
Spain will become the second country in Europe where a commercial 5G service is available. On May 30, the telecommunications service provider Everything Everywhere (EE) launched its 5G service in parts of six major cities in the United Kingdom. The 5G network provided by EE is based primarily on Huawei's Massive MIMO network technology.
<!-SSE COMMENT_START SSE-> <!-SSE COMMENT_END SSE->