Another warship sunk in 1st Sino-Japanese War found in Dalian
An archaeological team led by China's National Cultural Heritage Administration confirmed they have found the wreckage of the cruiser Jingyuan, a warship that was part of the Beiyang Fleet sunk by the Japanese Imperial Navy during the first Sino-Japanese War 124 years ago. The People's Daily reports that the wreckage has been located in waters near Dalian, in northeast China's Liaoning Province.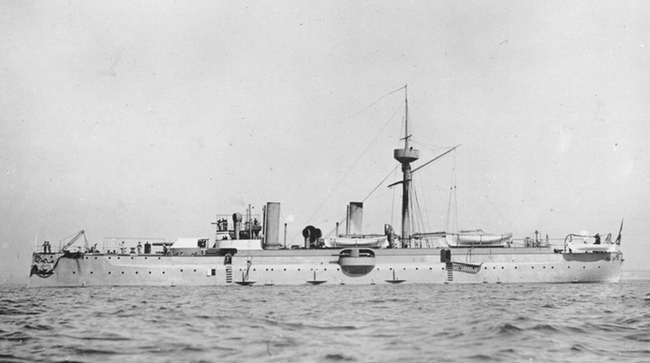 The cruiser Jingyuan. [File Photo: National Cultural Heritage Administration]
The Jingyuan was the second warship lost during the first Sino-Japanese War that has been located by China, following the discovery of the cruiser Zhiyuan. The Jingyuan was built in Germany, and commissioned into the Qing Dynasty's Beiyang Fleet in 1887. In September 1894, the Jingyuan sank after an attack by four Japanese warships. The Commander Lin Yongsheng and more than 200 officers and soldiers were killed.
Over 500 items have been salvaged from the wreckage over the past two months.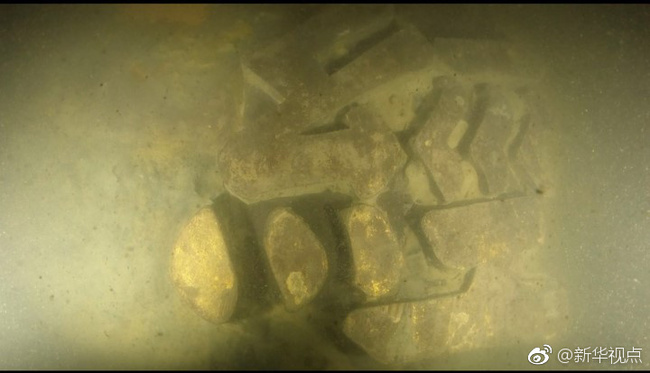 Part of the shipwrecked cruiser Jingyuan. [Photo: Xinhua]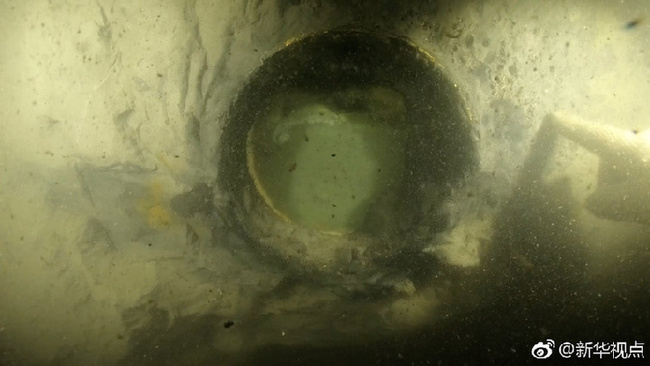 Part of the shipwrecked cruiser Jingyuan. [Photo: Xinhua]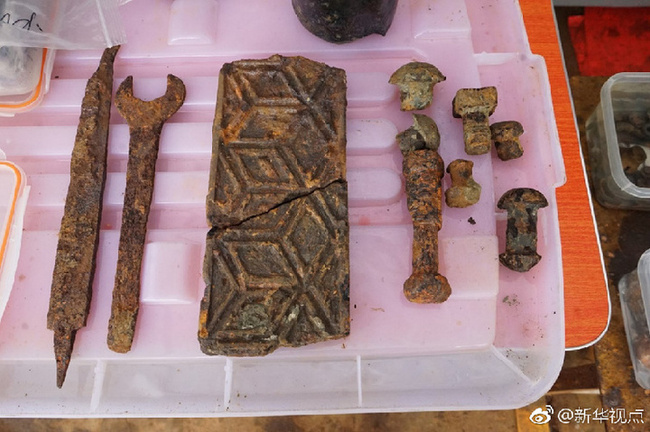 Items salvaged from the shipwrecked cruiser Jingyuan. [Photo: Xinhua]
Items salvaged from the shipwrecked cruiser Jingyuan. [Photo: Xinhua]
<!-SSE COMMENT_START SSE-> <!-SSE COMMENT_END SSE->