强台风"山竹"横扫广东 Super typhoon Mangkhut wreaks havoc in Guangdong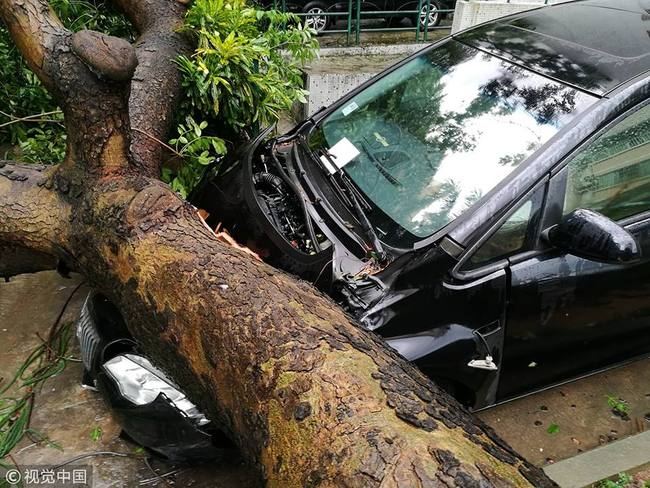 Super Typhoon(台风) Mangkhut landed at 5 p.m. on Sunday on the coast of Jiangmen City(江门), south China's Guangdong Province, packing winds(风) up to 162 km per hour, according to the provincial meteorological station.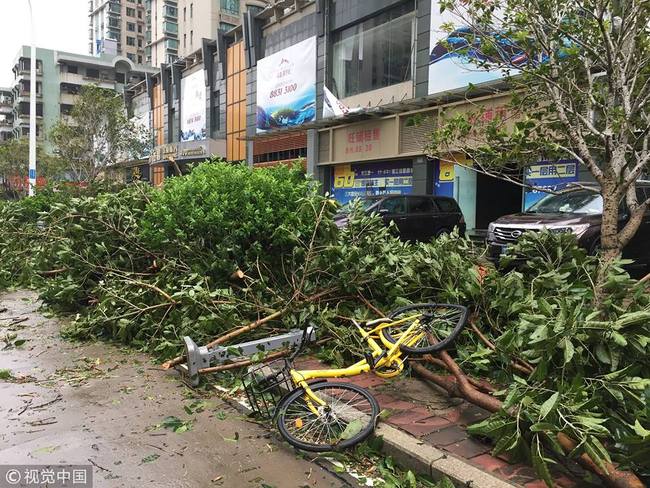 More than 2.52 million people have been relocated, and over 48,000 fishing boats called back to port in the province as of 6 p.m. on Sunday.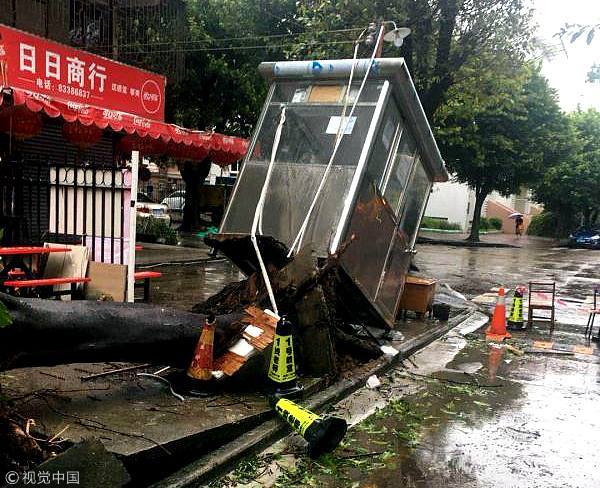 Work has been suspended(暂停) at more than 29,000 construction sites and 640 tourist spots were closed(关闭).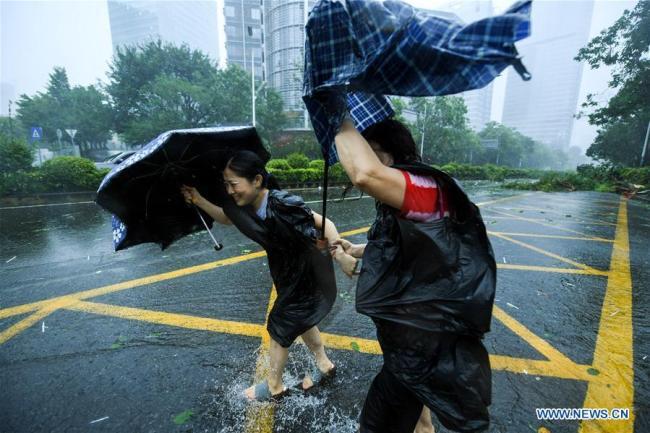 One of the major aviation hubs in China, Guangzhou Baiyun International Airport, has cancelled(取消) all flights from 12:00 o'clock Sunday to 8:00 am Monday, affecting(影响) thousands of passengers. All high-speed train services and some normal-speed rail services have been suspended in Guangdong and Hainan provinces.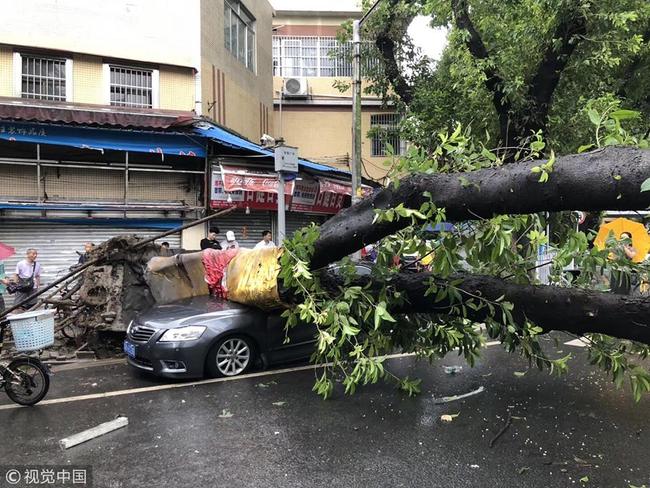 At least four killed and more than 500,000 people affected by Typhoon Mangkhut in south China's Guangdong Province; water levels reached record-highs as heavy rainfall hit the area.
词汇 Words:
[tái fēng] 台风 typhoon
[fēng] 风 wind
[zàn tíng] 暂停 suspend
[guān bì] 关闭 close
[qǔ xiāo] 取消 cancel
[yǐng xiǎng] 影响 affect
和风相关的词汇 Words relevant to wind:
[wéi fēng] 微风 breeze
[zhèn fēng] 阵风 gust
[qiáng fēng] 强风 gale
[bào fēng] 暴风 storm
[lóng juǎn fēng] 龙卷风 tornado
[jù fēng] 飓风 hurricane
[tái fēng] 台风 typhoon
<!-SSE COMMENT_START SSE-> <!-SSE COMMENT_END SSE->