台风过后中国南方开展善后清理工作 Typhoon cleanup underway in southern China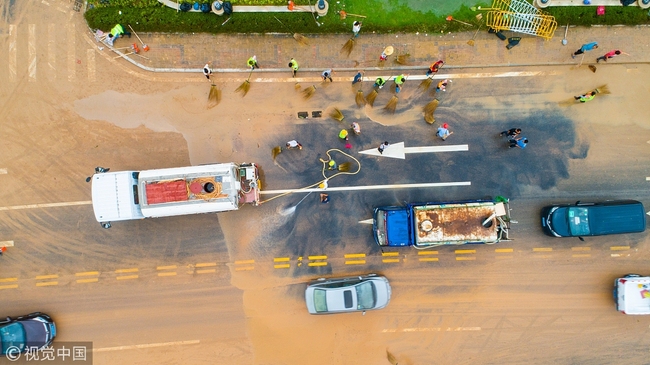 Southern China is taking stock(评估) after Typhoon Mangkhut hit western Guangdong on September 18, 2018. A massive(大量的) clean-up(清理) operation is underway(进行) in Guangdong, Macau and Hong Kong.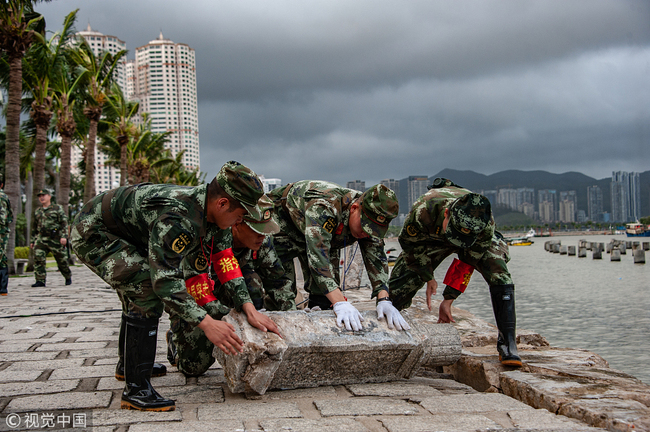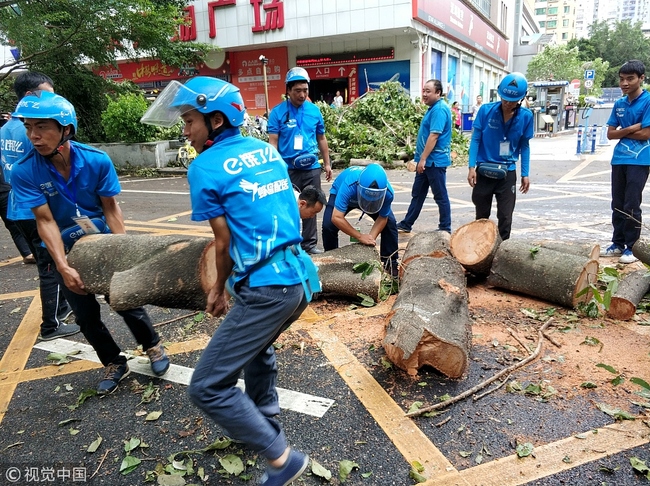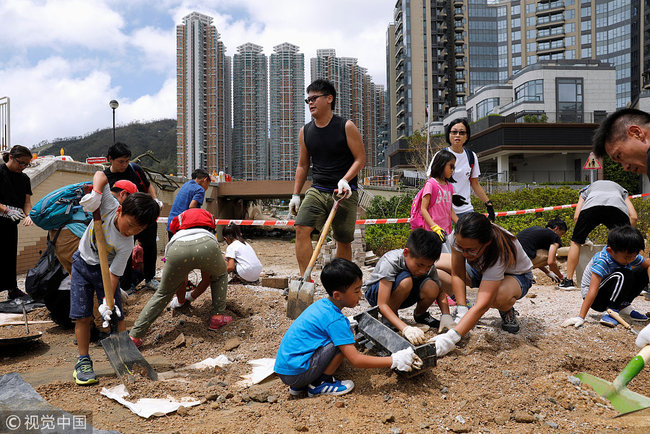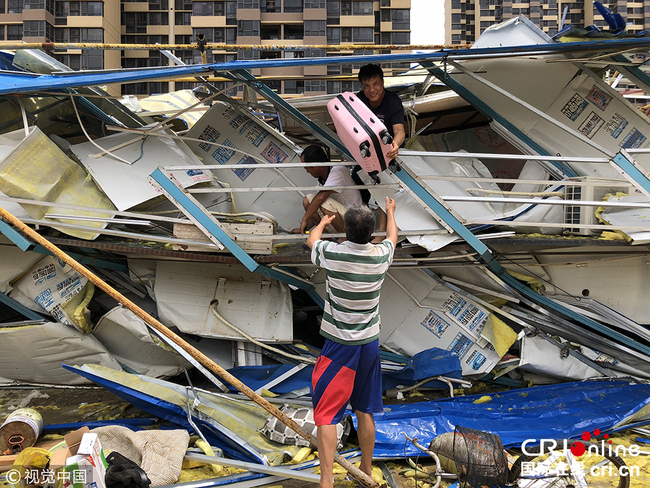 词汇 words:
[qīng lǐ] 清理 clean-up
[píng gū] 评估 take stock
[jìn xíng zhōng] 进行中 underway
[dàliàng de] 大量的 massive
重点词汇 Key word:
过后 <副词 adv.>
Later
E.g. Guòhòu zěnmeyàng le?
过后怎么样了?
What happened next?

Afterwards; on the back of
E.g. Chádiǎn guòhòu, huìyì jìxù jìnxíng。
茶点过后,会议继续进行。
After tea, the meeting resumed.
<!-SSE COMMENT_START SSE-> <!-SSE COMMENT_END SSE->